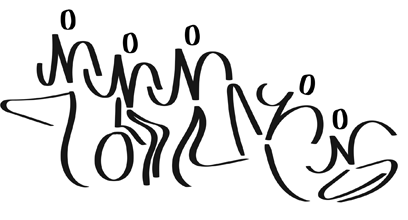 Make A Donation
Your contribution makes Young Dance possible! THANK YOU!
Since 1987, Young Dance has encouraged youth in our community to build body and spirit through the creative art of dance. Our mission is to transform lives through movement. Each year, dancers in our classes, performing company, and community partnerships have an opportunity to collaborate with professional artists, pushing the boundaries of the art and practice of dance. Young Dance is an inclusive, artistic community where creativity flourishes and all are encouraged to aspire to artistic excellence.
Every donation, in any amount, is welcome. Young Dance is a 501(c)3 charitable organization, and your contribution is tax deductible. If your employer has a matching gift program, please consider using it to make your gift go twice as far.
You can donate by mailing a check or through our secure online system.
Please make checks payable to:
Young Dance
Fairview Business Center
655 Fairview Ave. N.
St. Paul, MN 55104
---
Your Donation
Please select the fund that you would like to support with this donation. Choose a donation amount by selecting an option below or entering a custom amount.
Existing Account
Please login to continue.
First-Time Donor?
If you have never donated to Young Dance before nor taken class with us, please take a few seconds to create an account.
Create An Account
Complete the following information to make your donation.