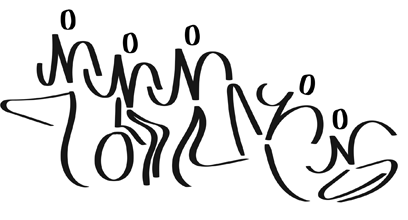 Active Session:
2022-23 Session
2022-23 Session Registration Is Open!
For a PDF version of the schedule:
2022-23 Session (Sep-May) Schedule
The 2022-23 Session began Thursday, September 15 and runs through May 21! Click the PDF link above to see the session calendar.
REGISTRATION IS NOW OPEN for our Winter Dance Experience! Join us on Monday, February 20 for a day of classes featuring a variety of fun styles! Visit the Classes tab above or our Facebook event page for more information.
To register for class or make a donation to Young Dance, please sign in or create an account.
NEW TO YOUNG DANCE: Click Login, then Create Account to register.
PAST & CURRENT FAMILIES: Log in to your existing account.
- If you have not received or do not know your password, click forgot password and enter your email address.
- If you are not able to sign into your account, please contact us at info@youngdance.org.
SCHOLARSHIPS: Young Dance offers scholarships based on need and participation in the program.
To apply for a scholarship:
- Add your desired class/es to your cart.
- Accept the Studio Policies and click 'Apply for Financial Assistance' in the Tuition Summary.
Thank you for your interest in Young Dance!
How To Register
Begin by choosing the Classes link in the menu above and selecting the divisions you want to view. All of the classes in the divisions you select will populate in the class selection menus. Select a class to view additional information about it and see a list of all available class sections.
Login to your existing account when you're ready to register or, if you're a new student, select the Create Account button on the Login screen.